Dr. Renu Gupta, M.A (Psychology), M.Ed., Ph.D. is the Chairperson, Model Institute of Education and Research & former Principal, MIER College of Education. She is dealing with Policy Planning, Administration, Training, Research and Teaching. She has many publications and research papers to her credit. She is a national level trainer for the empowerment of women under UGC and also Director Centre for Women Studies. She is a highly experienced assessor of the National Assessment and Accreditation Council (NAAC).
---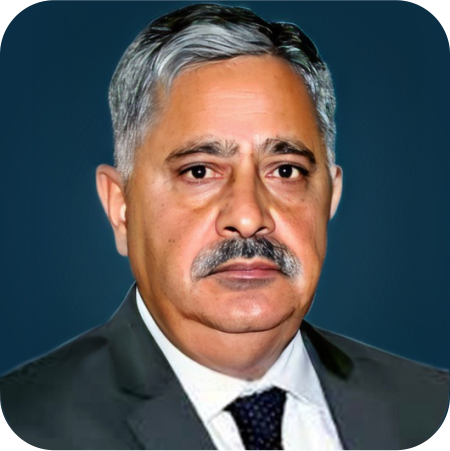 Prof. Ashok Aima is presently Vice Chancellor of the Central University of Jammu. Professor Aima has a PhD in economics. Before joining as the Vice Chancellor, professor Aima was serving the Central University of Jammu as Head, Department of Human Resource Management and Organisational Behaviour. He is a member of the global consultancy project on competency assessment tool to assess and develop human resource professionals.
---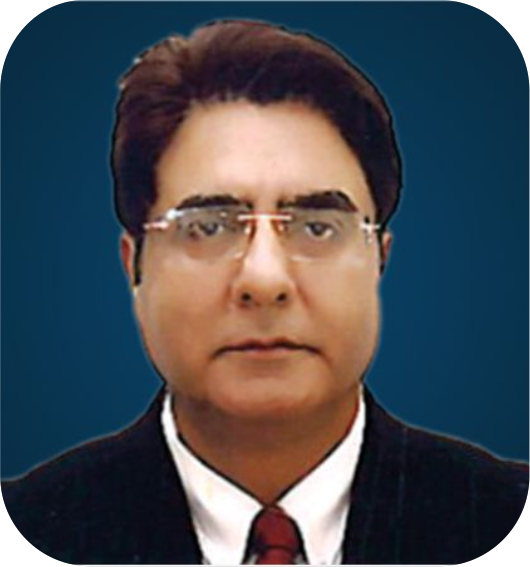 Mr. Kuldeep Khoda, M.Sc. (Physics) from IIT, Delhi is a former Director General of the J&K Police. He ably led the Police deptt. during years of tumultuous change in J&K. He has also served as the Chief Vigilance Commissioner of J&K State. He is the recipient of many International and national awards for his meritorious services including the Highest Civil Services Award from the Prime Minister and President of India.
---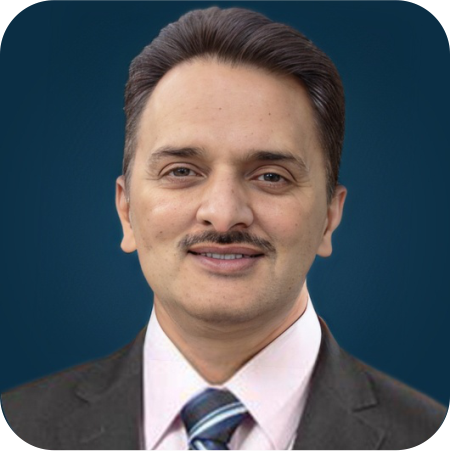 Dr. Arvind Jasrotia is Director, Colleges Development Council besides being Professor of Law at the University of Jammu. His area of specialization include Constitutional Law, Environmental Law and Human Rights Law.He has varied number of publications in peer reviewed journals on varied topics such as Human Rights, Constitutional Law, Climate Justice, Environmental Law. He has completed several projects including ISSR, UGC-STRIDE -3 and DST sponsored IUCC Project. Prof. Jasrotia has received the scholarship to attend prestigious International University Human Rights Teaching and Research Programme (CIEDHU) organized by IIHR at Strasbourg (France). He has been a Legal Expert in a Project of Ministry of Law and Justice for the translation of Constitution of India into Dogri Language.
---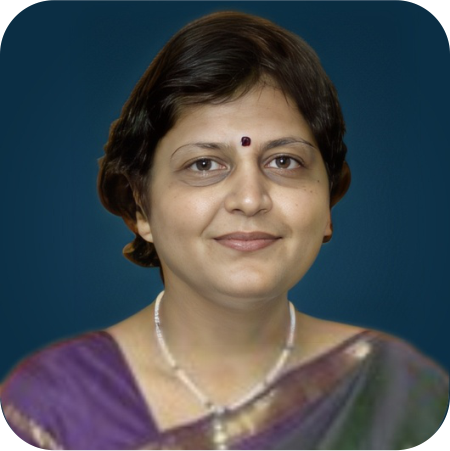 Dr. Savita Dixit is a Professor and Head of Department, Department of Chemistry in Maulana Azad National Institute of Technology, Bhopal. She has over 31 years of expertise in National Products, Environmental Chemistry, Polymer and Composite Material, Biodiesel and Alternate Fuel. She has published 110 papers in International Journals, 14 papers in National Journals and have presented 85 papers in International Conference. In addition to this she has guided 15 PhDs and 6 M.Tech Students. She has generated grants of Rs 35 Lakhs from various projects and consultancy assignments. She is member of Medicinal and Aromatic Plants Association of India, Asian Polymer Association and The Society of Polymer Science and ISTE.
---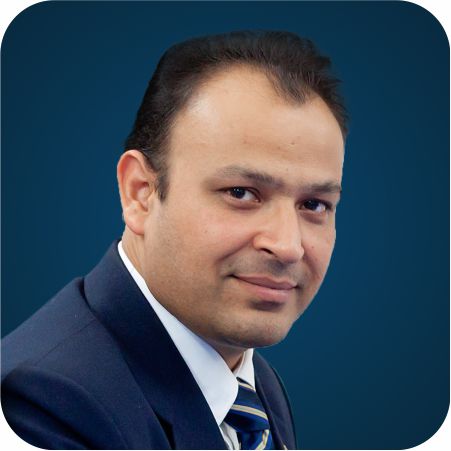 Prof. Adit Gupta, is the Director, MIER and Principal MIER College of Education. He has a Ph.D. from Curtin University, Australia and a double Masters in Education and Psychology. He is also an alumnus of the 'International Visitors Leadership Programme' of the US Government. Dr. Gupta was also conferred the prestigious 'Endeavour Executive Award' of the Australian Govt.
---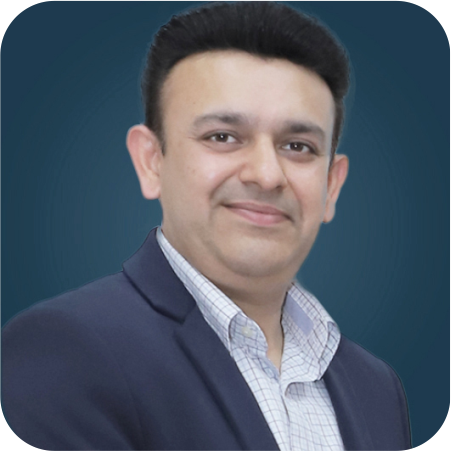 Prof. Ankur Gupta, B.E (Hons.) Computer Science and MS Software Systems degrees from BITS, Pilani and Ph.D from the NIT Hamirpur, is the Director at MIET, Jammu. Prior to joining the academia, he worked as a Technical Team Lead at Hewlett Packard. He has filed 25 patents, published 75+ research papers and received competitive funding over Rs. 2 Crores. He is recipient of AICTE Career Award for Young Teachers.
---