---
The Indian Society for Technical Education (ISTE) is the oldest Student Chapter at MIET, set up in 2006. The ISTE chapter provides MIET students access to ISTE conventions at other institutions, besides the opportunity to apply for ISTE student awards on a regional basis. Since, 2006, more than 14 students from MIET have received the ISTE Best Student Award at the ISTE North Zone Conventions which are held annually. All students of MIET are student members of ISTE making it the largest student branch of ISTE in the state of J&K.
---
ISTE Best Student Award
2016: MIET bagged "Overall Best Performance" trophy at North Zone ISTE Section Annual Student Convention hosted by Rayat-Bahra Campus, Ropar on 4th -5th November, 2016. Mr. Sahil Koul, student of 7th Semester of CSE Department and Mr. Danish Mukhtar student of 7th of IT Department got the "ISTE Section Best Student Award-2016" for their remarkable achievements.
2015: MIET bagged "Overall Champions" Trophy for the third consecutive year at the ISTE North Zone Convention and Annual Festival held at Rayat Bahra Institute in Ropar, Punjab. Mr. Nitin Bhandari (CSE) and Mr. Vikas Chib (ECE) of 7th sem. received the "ISTE Best Student Award" for their remarkable achievements at the ISTE North Zone Convention 6th Nov 2015.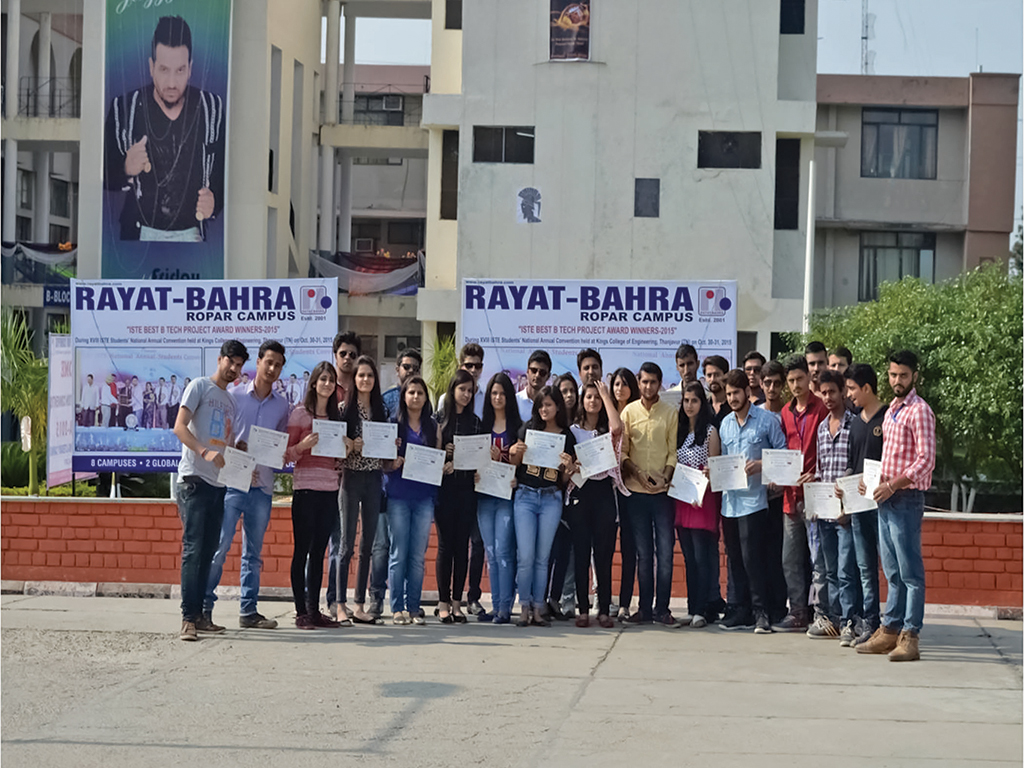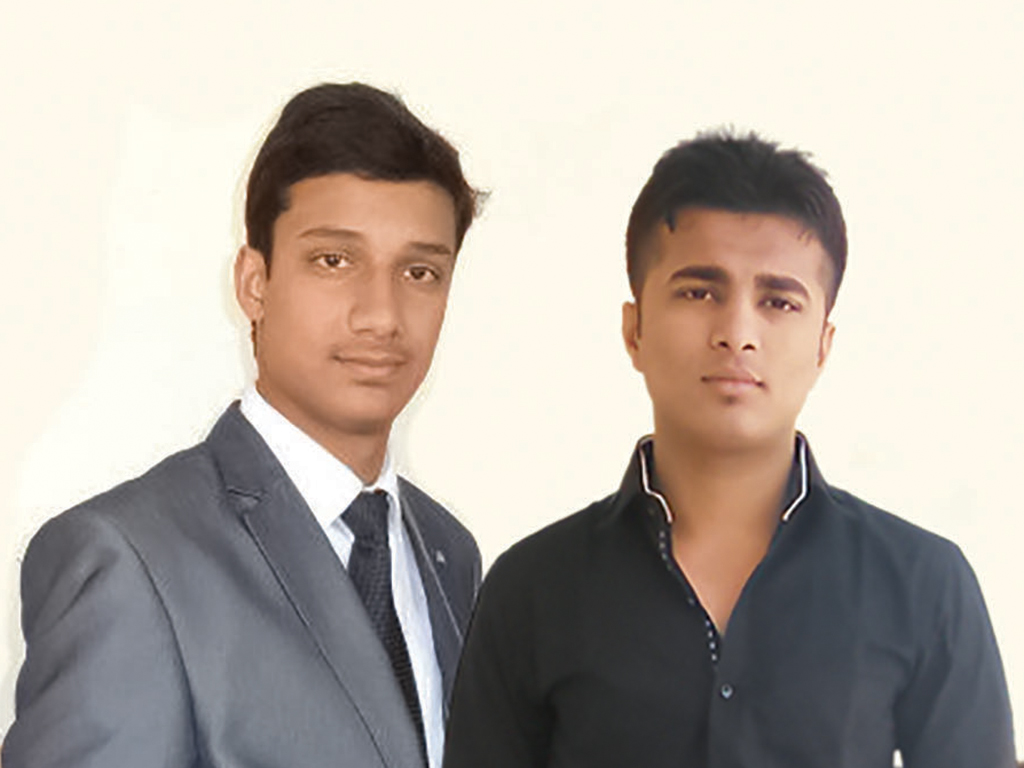 2014: MIET students bagged 10 prizes in various events, the highest number won by any other college of North Zone which participated in this fest. They thus bagged the "Best Overall Performance" trophy for the 4th year running. Mr. Pankaj Sawhney, student of 7th semester (EE) and Ms. Shruti Khajuria, 7th semester ECE bagged the 'Best Student Award for the year 2013-14' in the ISTE Student Convention (North Zone). They were rewarded for their excellent all-round showing academic, co-curricular and extra-curricular activities.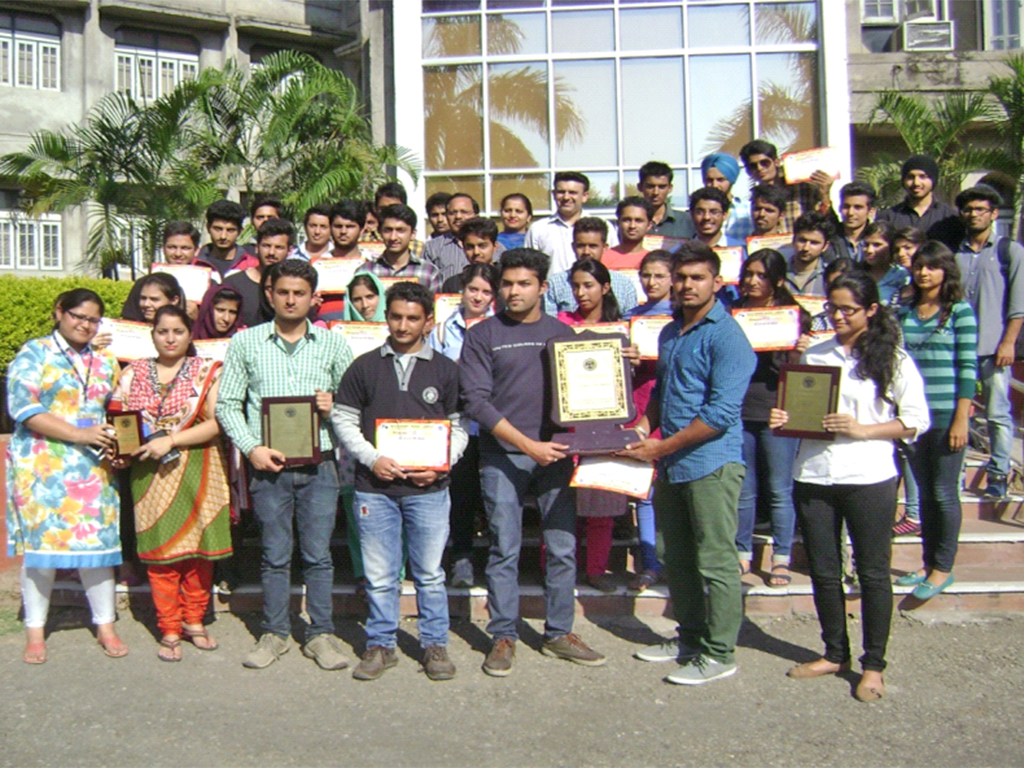 ---