---
Creating International Career Paths
MIET provides a great platform for students to reach for the stars, whether it is working with top multi-nationals or getting admits from top international universities.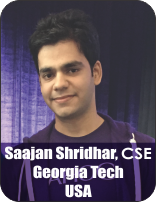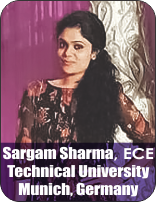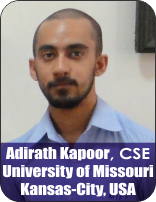 ---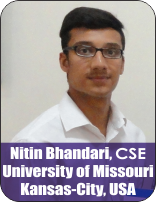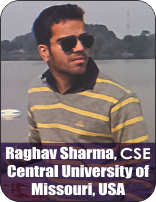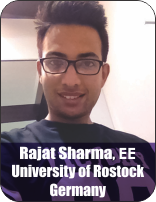 ---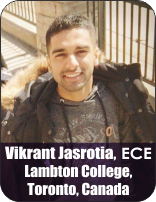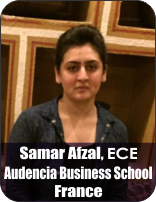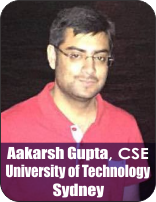 ---
MIET has recently launched the M2I programme which aims to mentor students to pursue international careers and boost the number of MIET students who seek admissions at top international universities.  
---
Providing the Right Platform
MIET provides exposure to students on technical trainings, industry-certifications and varied events and activities to enable development of a holistic personality. Typically,  typical MIET student has access to over 25 technical, extra and co-curricular events in a year. No wonder MIET students have an edge over students from other institutions, when it comes to general awareness, knowledge and skills. Our customized Skill Development Matrix (SDM), Personality Development Interventions (PDI), Performance Tracking (through Performance Insight 360 software) and regular Mentoring Sessions (MS) ensure that our students are confident, inspired and cultivate higher ambitions.  
---
Our Credentials
MIET is the only NAAC accredited engineering college in the region
MIET has international MoUs with UMKC, USA and UAV, Arad, Romania
MIET has linkages with 4 of the top 10 IT companies in the world - IBM, EMC, Cisco and Microsoft
MIET is the only college in J&K to file technical patents and undertake commercial software development
MIET has the best research output among all colleges in J&K - 350+ research papers with over 200+ international papers and 1200 citations received.
MIET is the only technical institute in J&K to have the Technology Business Incubator Cell (TBI) approved by MSME for incubating companies from campus.
MIET has received the following awards:
Ricoh Education Excellence Award for "Best Use of Technology in Student Servcies", Jan 2016
Dialogue India's "Best Private Engineering College in J&K" award in 2016
NITTTR, Chandigarh's "Outstanding Technical Institution" award on 2014
IBM's "Top 50 Colleges" in India in The Great Mind Challenge project competition in 2012, 2013 and 2014.
Award for "Overall Best College" for the last 4 years consecutively at Techno-Cultural Festival At Rayat-Bahra Group in Punjab.
3 Best Teacher Awards and 6 Best Student Awards at Indian Society of Technical Education (ISTE) North-Zone convention over last 3 years.
Faculty awards from IBM and EMC for significant contribution to industry-academia