Automation is driving the digital transformation and UiPath (serving NASA, Airbus, GE, and Autodesk to name a few) is a leading Robotic Process Automation vendor providing a complete software platform to help organizations efficiently automate business processes.
MIET, Jammu has collaborated with UiPath, USA and has set up UiPath RPA Academy under UiPath Academy Alliance. The academy provides the Robotic Process Automation course at beginner, developer, and advanced level. Mr. Purnendu Prabhat is the certified instructor for the UiPath RPA Academy. UiPath provides free UiPath Studio Software (Academic Alliance version) and a plethora of study materials and video lectures to MIET as part of this collaboration.
Courses offered:
Robotic Process Automation Awareness (2 hours)
The Robotic Process Automation (RPA) Awareness course teaches RPA fundamentals, explaining both how companies are exploring this technology and its benefits. The lessons include guidelines on selecting the appropriate processes for automation, strategies for successfully implementing RPA, and an introduction to UiPath solutions.
Robotic Process Automation Design & Development v1.1 (50 hours)
The Robotic Process Automation (RPA) Design & Development course offers comprehensive knowledge and professional-level skills focused on developing and deploying software robots. The course assumes no prior knowledge of RPA. It begins by refreshing basic programming skills and introducing basic RPA concepts. The course then introduces the UiPath RPA platform and teaches a student how to use free UiPath software (Academic Alliance edition) to automate business processes. It has a 30-hour theory component, an associated 20-hour lab component and 10-hours of capstone projects.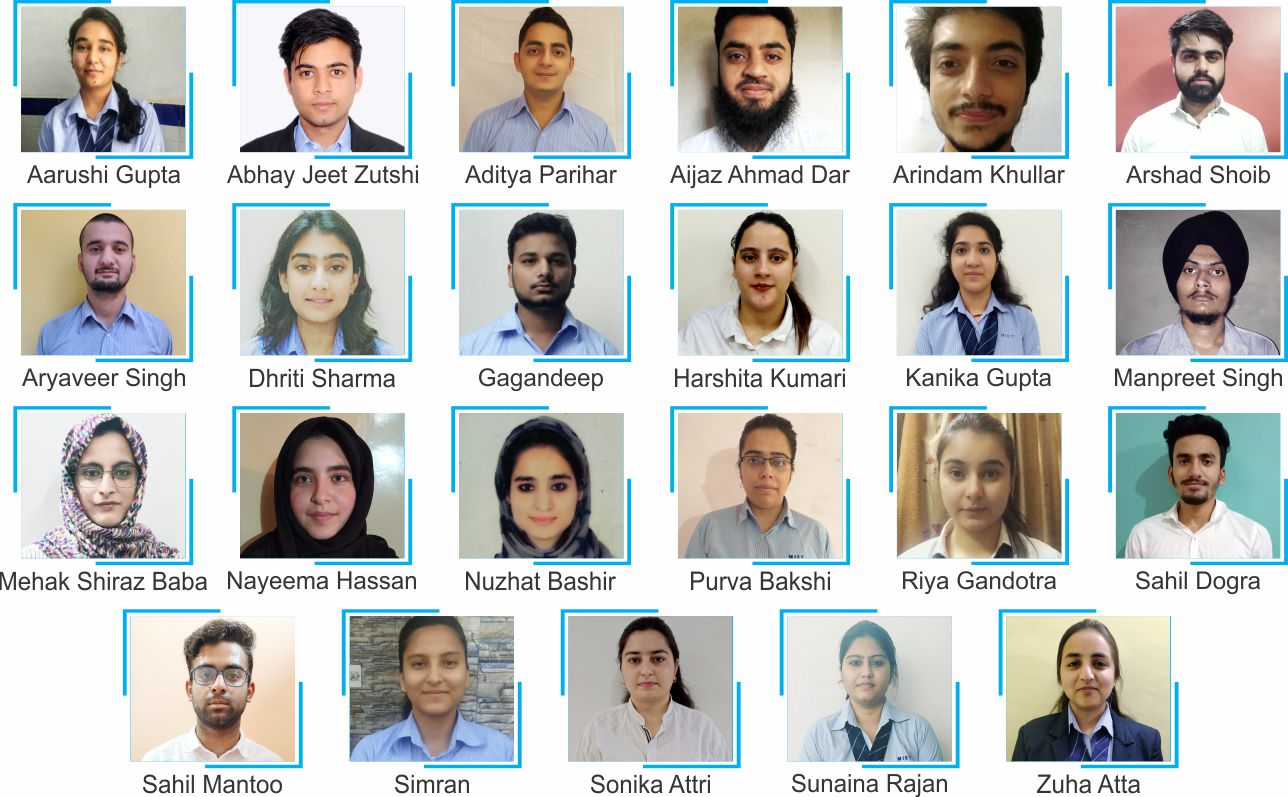 RPA Design & Development certified students
MIET RPA Academy in collaboration with UiPath Academic Alliance
---
Workshops:
Workshop on Robotic Process Automaton (RPA) Design & Development Course for Faculty & Students on 27/12/2019