---

---
Performance Tracking
The employability rate of engineers as reported by NASSCOM after graduating is pretty low. In order to make our students' industry ready and employable, their performance across multiple parameters is evaluated, monitored, and tracked and automatic guidance and counselling are initiated through our patent-pending analytics solution- Performance Insight 360. The adoption of the tool since 2014 (for students) has proved immensely beneficial for the departments and management in making strategic interventions at the right time as per the student requirements.
---
Student Services and Amenities
MIET provides several services for the student community. Some of the prominent services are listed below:
Cafeteria: What you eat is what you are!!! The MIET cafeteria is a unique experience set amidst lush green foliage with huts made out of eco-friendly and bio-degradable natural long grass. Highly acclaimed by students it offers hygienic and quality food. Apart from the canteen food kiosks are also set up at multiple places to meet student's requirements.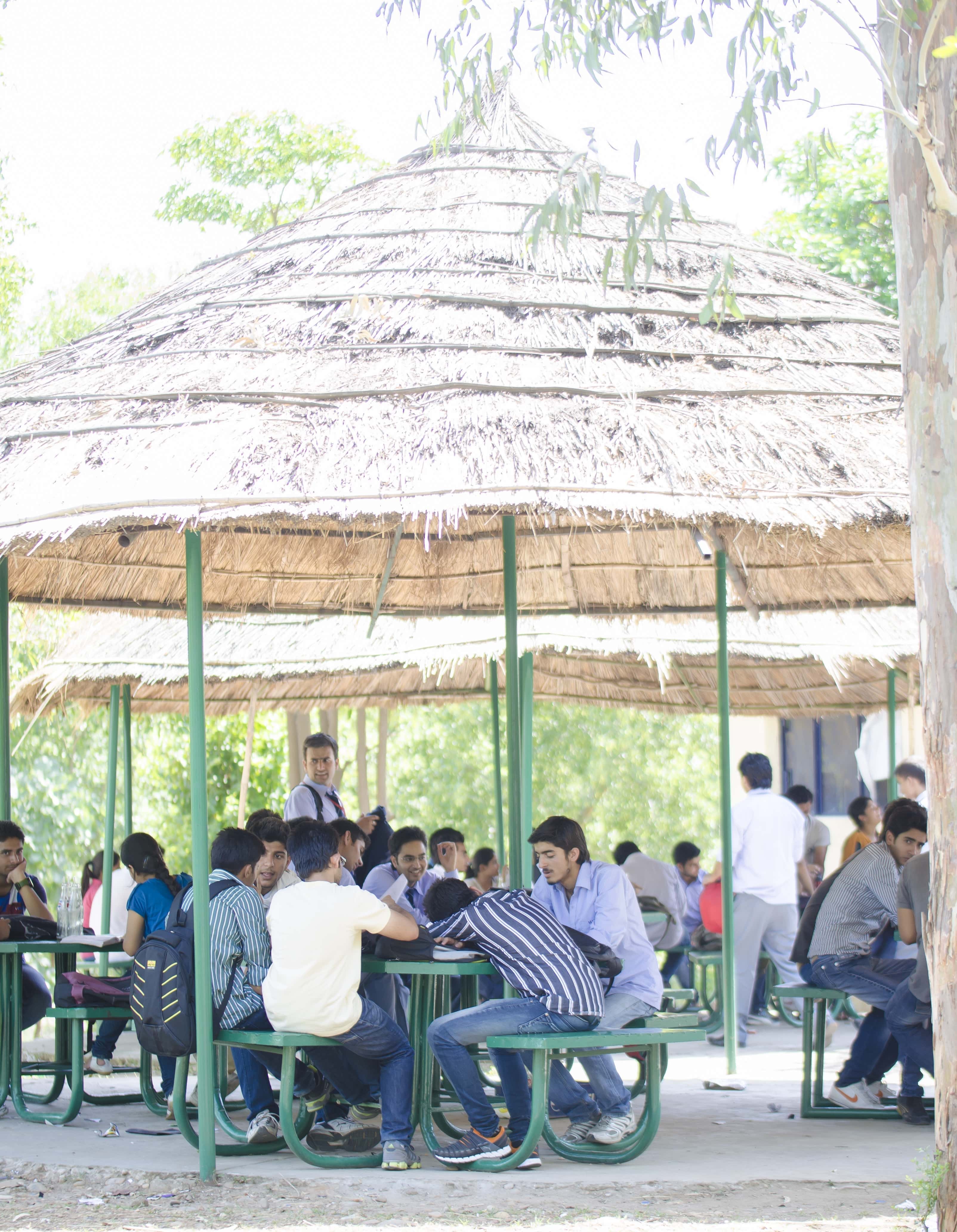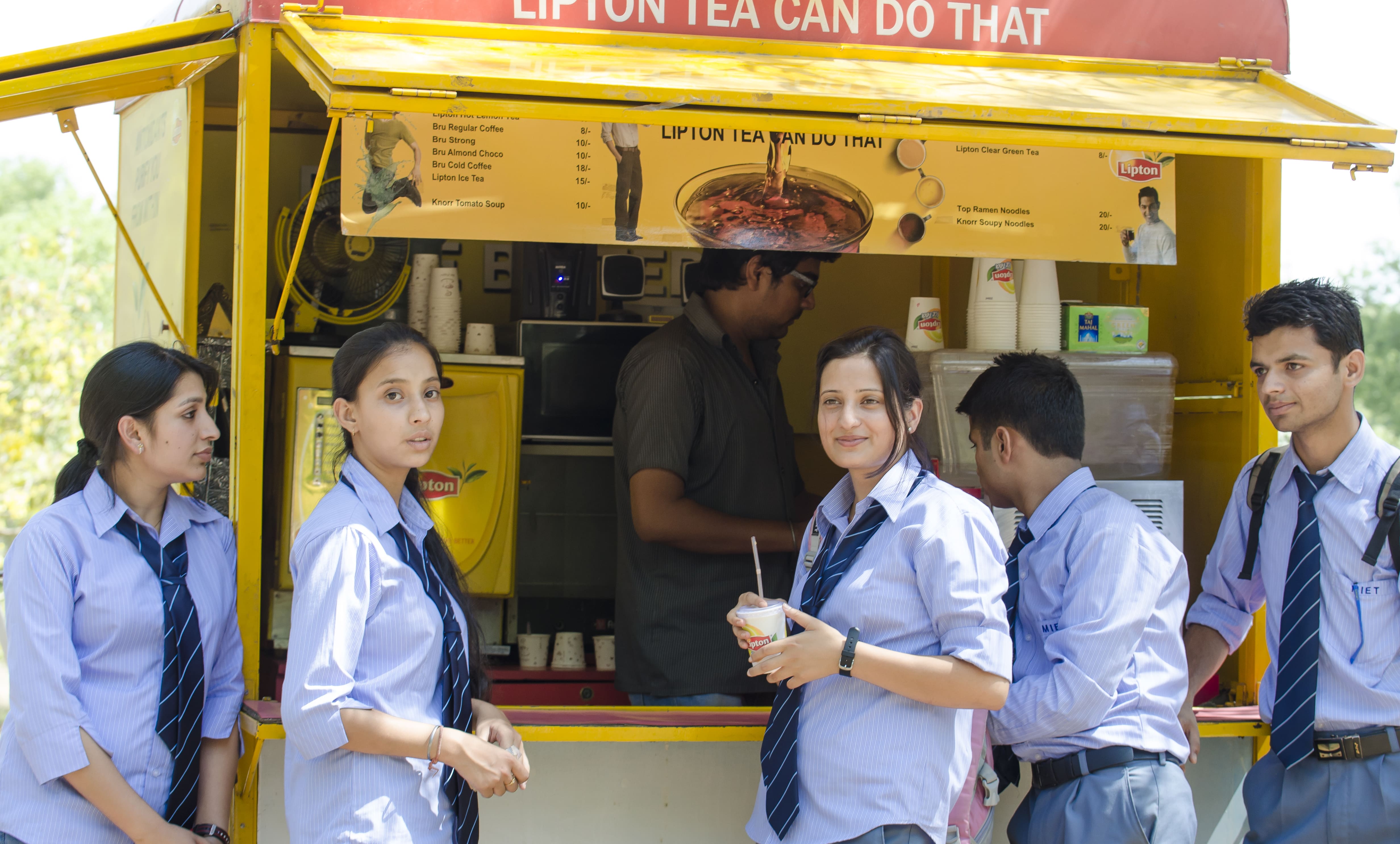 Common Room: Students can avail of the facilities of the common room to refresh themselves from their rigorous class work by participating in various indoor sports options such as Table tennis, Carroms, and Chess are offered in the room.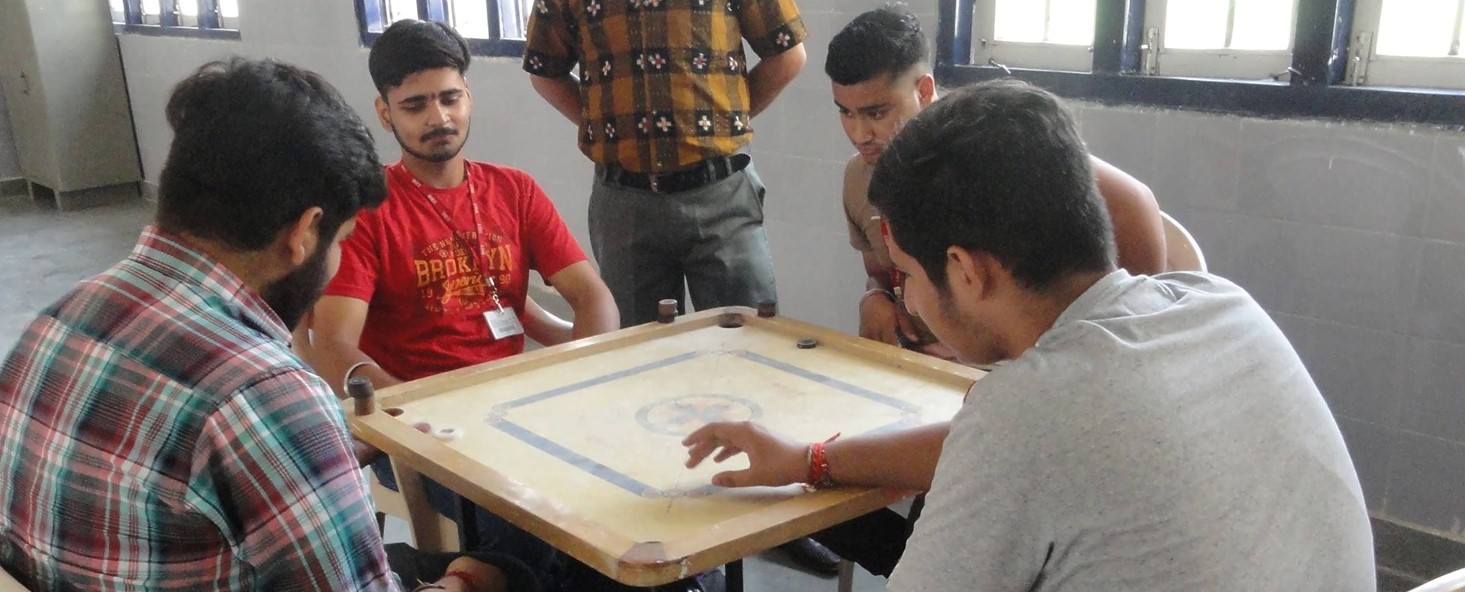 Transport: The college provides bus service for the convenience of the students coming from many localities in and on the periphery of Jammu City. Students are advised to check up with the administrative office at the time of admission/registration/new session, for availing the transport facilities.

Dispensary: There is a well-equipped dispensary in the college manned by a registered medical practitioner that provides free First-Aid treatment.

Group Insurance: All the students are covered under the group accidental insurance for Rs. 1,00,000 (One Lakh) and Medical insurance including hospitalization expenses of upto Rs. 10,000.

Email ID: All the students are provided with an official "@mietjammu.in" email id which comes with free 10 TB of Cloud Storage.

Guidance and Counselling: MIET reaches out to students through faculty mentors and automated guidance and counselling through the award-winning PI 360 software solution, a first-of-its-kind software in India.
---
Student Activities
Sammilan: is an amalgamation of technical, cultural, sports and literary events which brings together students from different parts of North India to showcase their talents. Sammilan is the celebration of talent, art, technology, and science. The college fest has attracted very famous bands and artists like Nalayak, Progressive Brothers, Sunburn, Vh1, Agnee, Astitva, Eka etc. which has enthralled the audiences. SAMMILAN is the largest and most sought-after technical fest in the state of J&K.
I-Survive: is a unique initiative primarily targeted at the youth for attitude shaping and developing life skills. The idea is to take students out of their comfort zones and instil in them new attitudes, and fresh ideas and motivate them to cultivate essential survival skills to succeed in today's competitive world. The "I Survive" camp set in a picturesque location at Patnitop - a premier hill station in J&K - is equipped with modern tents and all basic amenities giving the participants a unique outdoor experience.

MIET organizes "I-Survive Boot-camp" in the early spring and encouraged participation from all the students across all batches. It is a one-of-a-kind initiative that focuses on developing life skills among students through adventure sports and activities. Apart from providing an adrenalin rush these activities also imparted key learnings pertaining to overcoming individual fear and mental blocks, pushing yourself and testing your limits, and finally trusting others and working as a team.

Fun along with a sense of discipline, time management, rebuilding relationships, team spirit, endurance and zilch idleness

Student Clubs: At MIET education is a journey of exploring both the self and the world around. It goes beyond the confines of the classroom and curriculum. In order to promote the wholesome personal and academic development of its students, the institute has set up a number of clubs and societies covering diverse interests, ranging from Literary, Entrepreneurship, Quiz, Music, Theatre, and Dance. These clubs organize various events and workshops throughout the year which ensures that the extra-curricular scene at MIET is always dynamic and exciting. Apart from providing an avenue for students to showcase their immense talents, these clubs also encourage students to take the initiative in organizing events and set new standards of excellence. These are clubs "of the students, by the students, for the students".